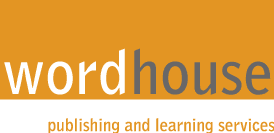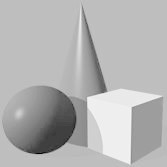 Publishing support solutions for education and training providers
Call Stephen Wellings now: +44 (0)7958 490936 or email: stephen@wordhouseonline.com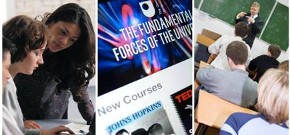 Publishing Support

We provide general editorial, writing, design and strategic publishing support solutions.




About You

Our solutions can be provided for all types of individuals, companies and organisations.




Learning Content

Wordhouse specialises in creating effective learning content – for educational, training or learning providers – in all media, including print and digital.