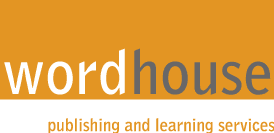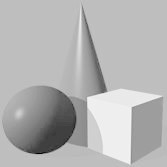 Publishing support solutions for education and training providers
Call Stephen Wellings now: +44 (0)7958 490936 or email: stephen@wordhouseonline.com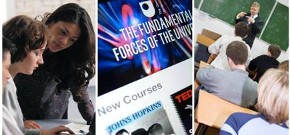 | | |
| --- | --- |
| The portfolio included several bestselling textbooks. | Many leading publishing companies have benefitted from support provided by Wordhouse, including: |
| | |
| --- | --- |
| Wordhouse provided an in-house interim editorial management solution for this major higher education publisher for a six-month period, and subsequently managed (on a freelance basis) a portfolio of major business and management textbooks from commissioning through to handover to production. The portfolio included several bestselling textbooks, and each book (typically over 700 pages in extent) came complete with a wide range of online support materials on companion websites. Wordhouse coordinated the development of all print and online materials for each textbook, working closely with the in-house editorial, digital solutions and manufacturing departments. | |
| | |
| --- | --- |
| | Wordhouse provides ongoing editorial support to Kaplan Publishing for a variety of its publications, most notably its 'Student Guides' series. Our support for Kaplan is focused on copy-editing and proofreading these student support texts on accounting and management topics. |
| | |
| --- | --- |
| Wordhouse conducted a number of market research exercises for Letts (part of HarperCollins Ltd), one of the largest educational publishers in the UK, on a wide variety of topics in the further and higher education textbook markets. | |
Typical double-page spread from Nelson Thornes GCSE textbook

Wordhouse worked with leading school books publisher Nelson Thornes to produce a substantial portfolio of new materials to support AQA's revised GCSE specifications in more than 50 different subjects.

For more information about this project, read the full case study.
| | |
| --- | --- |
| Oak Tree Press, Ireland's leading business and management books publisher, engaged Wordhouse to research markets and commission new business books to inspire and equip managers for today's business environment. | |
Eight e-learning modules were produced over an intensive eighteen month period.

Global university textbook publisher

One of the world's largest publishers of unversity textbooks asked Wordhouse to help design and develop its new e-learning courses aimed at degree-level students in business and management. Wordhouse helped at the instructional design stage and subsequently commissioned, managed and edited the material ready for handover to the publisher's e-learning production vendor. Eight e-learning modules, comprising well over a million words of text, were produced over an intensive eighteen month period.