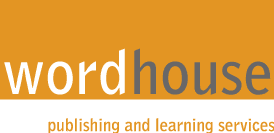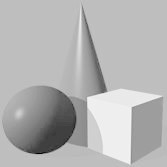 Publishing support solutions for education and training providers
Call Stephen Wellings now: +44 (0)7958 490936 or email: stephen@wordhouseonline.com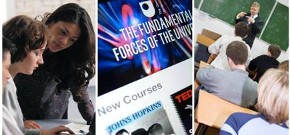 We offer a blog writing service for professional bodies, business schools and publishers, targeted at business and management students and their teachers.

The idea in a nutshell is that, for each blog, we take a topical news item or story on any subject, national or international, from sport through to finance. The blog would reflect on what the story means for the managerial task at any potential level, from supervisory through to strategic.

The content of each item could be tailored to specific managerial specialisms – such as procurement, HR or finance – or be made more generic. If clients wish, we can drill down even further and make the content relevant to specific books, modules or qualifications. Each item will be presented with an attention-grabbing headline, in the form of a short blog of around 200-300 words that can be read and understood within a few minutes. The purpose is to engage students and demonstrate how business and management syllabuses have a clear relevance to the world of work in a highly topical and interesting way. Delivered to students' mobile devices, the blogs could be a very effective way of keeping your students engaged in a very immediate and topical way.

We can offer you a regular feed of such blogs, perhaps at the rate of two or three a week – or more or less frequently if you prefer. The commercial arrangement is a licence fee, on an exclusive basis (for tailor-made content) or non-exclusive basis (for off-the-shelf content). The content could be syndicated, by arrangement, to your clients under your own branding

The benefit for you is that it will help stimulate debate and discussion among students, and assist in student retention and pass rates. With the use of categories and key word tags, the collection of blogs could become a powerful resource of mini-cases and examples for students. It would drive up traffic to your website and help your website to look even more professional and up to date.

If you would like to find out more, we can send you some samples of content we have produced, or arrange a meeting to discuss your preferences. We would then follow this up with a more detailed proposal. Contact us now if you'd like to find out more.