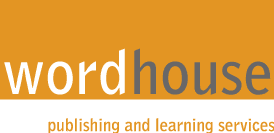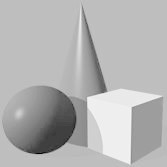 Publishing support solutions for education and training providers
Call Stephen Wellings now: +44 (0)7958 490936 or email: stephen@wordhouseonline.com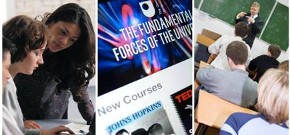 Stephen Wellings

Publisher and Director

I am a publishing and training professional with over 30 years' editorial and senior management experience in companies such as McGraw-Hill, Pan Books, International Thomson, The Open College, Butterworth-Heinemann and Pergamon Open Learning. During my career I have commissioned and published hundreds of books and learning materials in science, technology, social science, business and management. I have designed, developed and published major distance learning programmes, including one of the world's largest for ACCA, the professional accounting body. I am accomplished at delivering sizeable publishing and training projects on time, within budget and to exacting quality standards.

In my spare time I promote live modern jazz in the Thames Valley, under the name of Jazz in Reading.
Wordhouse approved suppliers
At any one time, Wordhouse can be managing several teams of external suppliers and specialists – including editorial project managers, writers, subject matter experts, instructional designers, copy-editors, and all the other freelancers who typically make up a development and production team.
Most are people we have worked with us for some time, and whose reliability and professional skills are proven. Where we have to take on additional suppliers – because of urgent or large and demanding assignments – all are subject to strict checks prior to being accepted on our approved suppliers list.