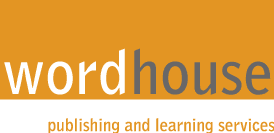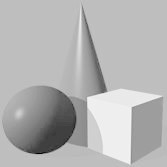 Publishing support solutions for education and training providers
Call Stephen Wellings now: +44 (0)7958 490936 or email: stephen@wordhouseonline.com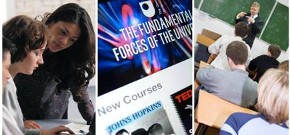 Collecting your information
You can browse our website anonymously, without giving us any personal data.
Your IP address is recorded in our logs every time you visit our website. As clarified below, we may use this data purely to track the performance of the website and make improvements for the future.
Using your information
Wordhouse Ltd takes your privacy very seriously. We will not use any information we hold about you in any way other than as specified here, or without your explicit prior permission.
Any of the information we collect from you may be used in one of the following ways:
To send periodic emails to inform you about our services
Our marketing email services are provided by MailChimp. To see how they process your information, please see MailChimp's privacy policy. There is an unsubscribe link in each of the emails we send out so that you can discontinue at any time. This will remove your details from our records completely.

To improve our website
We continually strive to improve our website based on the information and feedback we receive from you.
To improve the service to our clients
Your information helps us to more effectively respond to your requests and requirements.
To manage our database of our clients or potential clients
Your details allow us to keep in touch with you, allowing us to inform and remind you about the services we offer and which we believe may be of interest to you. There is an unsubscribe link in each of the emails we send out which will result in immediate removal of that address from the database.
Using cookies
Cookies are small files that a site or its service provider transfers to your computer through your web browser (if that is enabled) that allows the sites or service providers systems to recognise your browser and capture and remember certain information. We may use cookies to compile aggregate data about site traffic and site interaction so that we can offer better site experiences and tools in the future. We employ the widely-used tool, Google Analytics.
It is possible to disable cookies in your web browser. For more information see aboutcookies.org.uk.
Passing information on to outside parties
We don't do this.