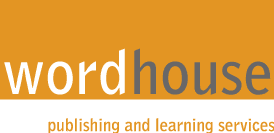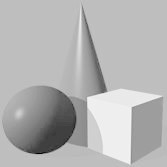 Publishing support solutions for education and training providers
Call Stephen Wellings now: +44 (0)7958 490936 or email: stephen@wordhouseonline.com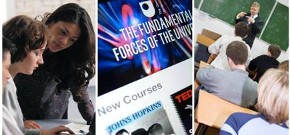 Student & Member Magazines

The heart of your professional community

Professional, membership and learning organisations face some tough challenges – from the financial pressure on subscription and tuition fees and commercial activities, through to increased competition from other providers, the emergence of free social networking technologies – the list is endless.

Student and member magazines must counter these challenges and help exploit the opportunities for innovative associations: by attracting, engaging and retaining students and members. They must:

present a clear and cohesive voice which reinforces your leadership position in your field

build relationships and generate a sense of community within the profession

do all of this in a cost-effective manner in the face of tight budgets.

Working with our associates and specialist magazine producers, we adopt publishing best practice to establish a consistent and professional tone, provide incisive editorial, professional design and demonstrate the obvious value you bring to students and members. The result is a magazine which positions your organisation at the very heart of your community.

Wordhouse is able to help all types of organisations to improve or initiate their student or member magazine publishing presence, both in print and online. We have produced some case studies to illustrate the wide variety of options and successful outcomes on offer.