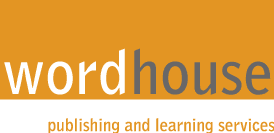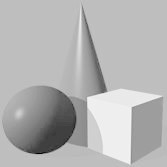 Publishing support solutions for education and training providers
Call Stephen Wellings now: +44 (0)7958 490936 or email: stephen@wordhouseonline.com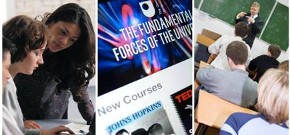 Wordhouse specialises in designing, developing and producing a wide range of effective learning materials.

Click on the links below to find out more about the kind of solutions we provide and the sort of materials we can produce:
Improving your learning material

We've all come across learning materials we think are brilliant, and maybe a few we don't rate at all.

How can you ensure that your learning material is as good as it can possibly be? Wordhouse has five top tips.