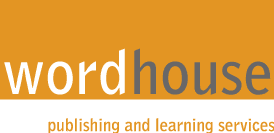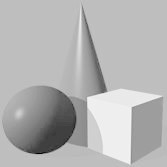 Publishing support solutions for education and training providers
Call Stephen Wellings now: +44 (0)7958 490936 or email: stephen@wordhouseonline.com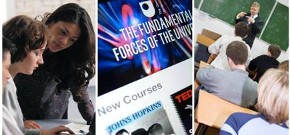 Cover page of our eight-page Proofreading Checklist

Wordhouse Proofreading Checklist

This checklist has been designed for people who are proofreading any kind of material – whether in print or on screen. It can be used when proofreading your own material or the material of other writers.


Proofreading is very specialised work and to do it professionally requires extensive training and experience. The checklist does not try to make you a professional proofreader. However, it will help you to focus on the key elements of your proofreading task, to ensure the finished document is produced to the highest standard.

The checklist is suitable for proofreading most kinds of material – from letters, contracts and flyers to complete books, catalogues or websites.

Use the form below to request your free copy (which will be emailed to you as a PDF attachment).